WATER & ENVIRONMENTAL CONSULTING
RESHAPING THE FUTURE
Water & Environmental Consulting
Based on IUT & SPECIALIST common interest, a PARTNERSHIP was founded in 2017. IUT SPECIALIST PARTNERSHIP thrives on challenging projects of unique character, offering a full range of pre-construction, construction and post-construction engineering services in Europe, GCC and Middle East. With its proven track record and dedication to excellence, we support a full range of projects from simple to complex.

Upholding our leadership and commitment, has earned us the reputation of being one of the most growing GCC most dynamic and versatile Engineering Consultancy firms.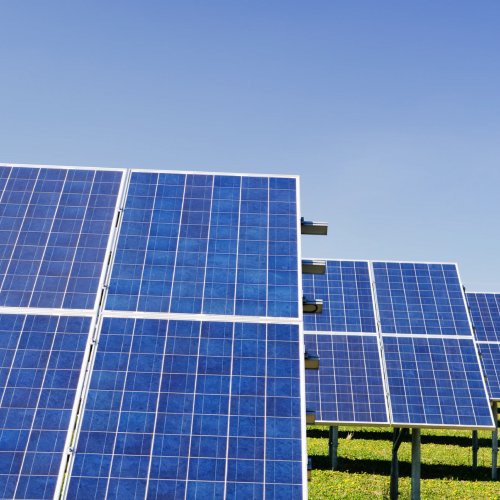 IUT SPECIALIST Partners offers engineering and design work in the domains of the following activities:
Land and Water Management
Waste Management
Environmental Engieering
Facility and Assets Management
Demand for environmentally-responsive and sustainable development is on the rise. We are continually expanding our services to meet the growing needs of the market through:
Strategic Environmental Assessment.
Environmental Planning.
Environmental sustainable developments.
Solid and fluid waste disposal and recycling.