OUR WORKING ENVIRONMENT WILL HELP YOU TO SCALE, DEVELOP AND BUILD
We strive to build careers for engineering graduates and experienced professionals in many fields namely Environmental Engineering, Infrastructure Engineering, HVAC, Fire-Fighting And Safety Engineering, Facility And Assets Management, Operation And Maintenance and any related field.

As part of our team, we can work towards achieving our aims together.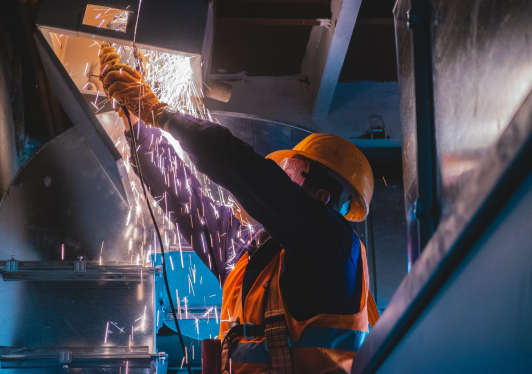 Career Application Form
You can always share your CV with us and we will get in touch with you once we have open vacancy match your experience.