In light of the massive development initiatives and prosperity our beloved Kingdom is witnessing, the Specialist for Engineering Consulting has been established in 1988 and is headquartered in Riyadh with our vision towards a better engineering environment.

We offer advisory activities coupled with long-term services acquired in several engineering fields through our wide array of expertise and affiliations. Currently, we are proud to have more than 200 engineers, experts and technicians operating within the fields of Engineering consulting and research.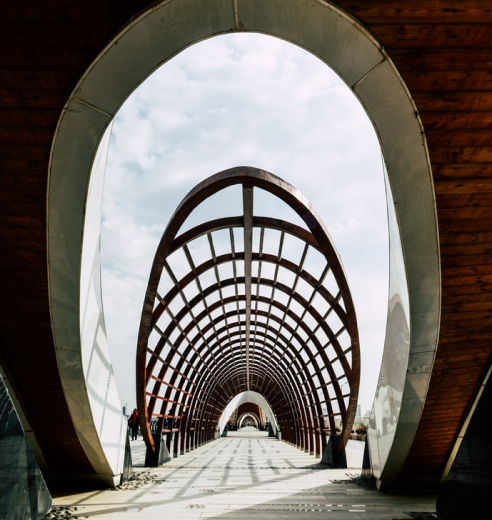 32+
Years
200+
Specialists
170+
Projects
3
Branches
The group provides many technical services coupled with long services gained in several engineering fields through the experts working in the office supported by the expertise of the international companies represented by/or cooperated with the specialist company, which has long experience in planning, design and supervision of the facilities and provide integrated solutions to all engineering problems. The Specialist's Engineering Group team is an effective mix of time served engineers and managers with extensive industrial experience and highly educated technical innovators, which are supported by international experts. This enables the Group to provide leading edge solutions which are practical, realistic and achievable.

These solutions combine best practice with fully coasted implementation plans, focused training and targeted Key Performance Indicators.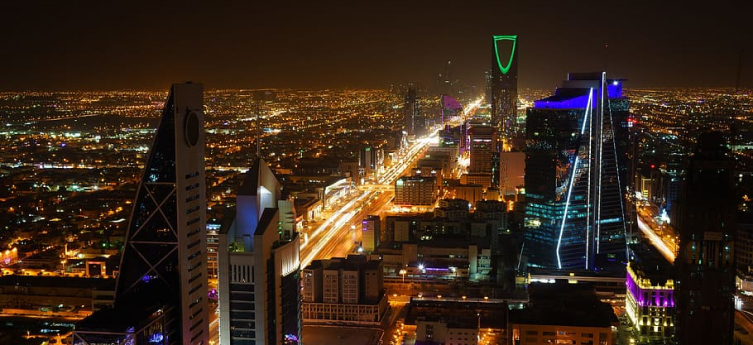 SAUDI ARABIA
More than 30 Years of Engineering Excellence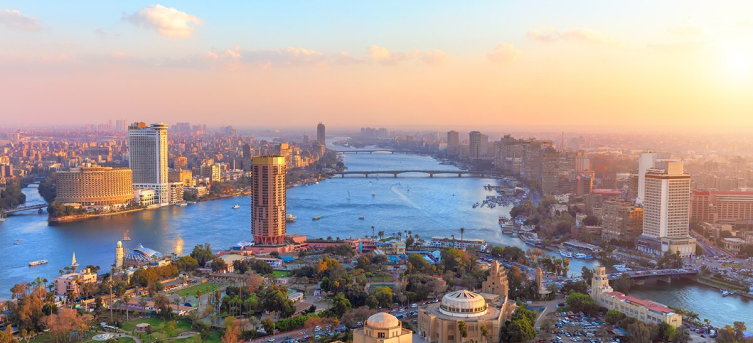 EGYPT
Our link to North Africa's Arab Countries, promoting growth & sustainable development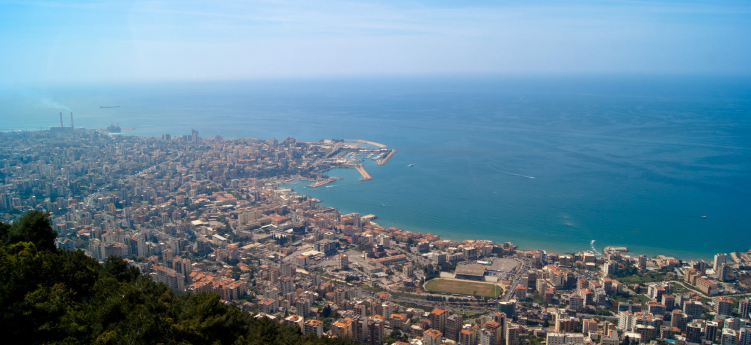 LEBANON
A long lasting relation with the Middle East since 1990 and a magnet for creativity and innovation