Service Expert
HEATING, VENTILATION
AND AIR CONDITIONING
QUALITY CONTROL
HVAC Engineering
The Specialist for HVAC Engineering have been providing pioneering-innovative engineering design of various types of HVAC systems in the GULF area more than 25 years, which aims to give high efficiency and power saving:

- Green technology.
- Smart building technology.
- Energy Saving.


Our services include all range of customers, from ministries, governmental agencies, international companies and private sector companies to the services of small enterprises and individuals.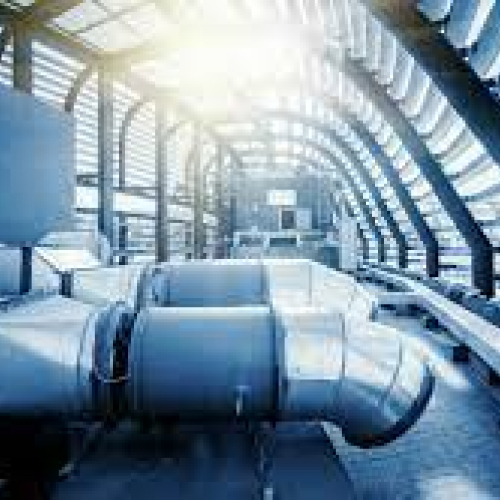 Whether the project involves new construction, renovations, or retrofits we offer these services:
Conceptual Design.
Detailed Design.
Project Proposals.
Control System Design and Evaluation.
Peer Review of Engineering Design.
Hydraulic, Thermal and Stress Analysis of Reticulation Systems.
Surge analysis [Hydraulic Transient Analysis].
Building Energy Modeling.
Assessment Reports including Life Cycle Cost Analysis.
Commissioning Process Consultant/Agent.
Troubleshooting of HVAC/Utility systems.
Solar Based Cooling Systems.
We are capable of handling various projects including:
District cooling systems/ Large central chilled water system.
Chilled Water Distribution Networks.
Large Chilled Water Reticulation Networks complete with Hydraulic, Thermal Degradation and Stress analysis.
Design of Energy Transfer Stations.
Design of Thermal Energy Storage tanks.
Industrial projects / Factory buildings – Space conditioning, Process cooling, etc.
Educational facilities.
Laboratory facilities.
Multi-story buildings.
Office buildings.
Hospitals (OR, Laboratories, Isolation rooms, etc. by considering proper pressurization, filtration as per ASHRAE and AIA standards).
Design of BMS/PLC based Control system for all type of projects.
Special Projects.