About Us
MISSION & VISION
WE WORK PASSIONATELY WITH A FULL UNDERSTANDING OF THE PAST, THE PRESENT AND AN INSIGHT INTO THE FUTURE
OUR VISION
In light of the Kingdom's Vision 2030 and keeping up with the massive development initiatives taking place in all fields within the Kingdom, the storm of digital transformation taking place worldwide, the Advisory Board of the Specialist for Engineering Consulting has restructured the company's initiatives and goals to suit the vision and with aims to expanding and developing talents and capacity building support the development efforts within this great nation.

This ambitious vision has become the foundation on which we are based here. We work passionately with a full understanding of the past, the present and an insight into the future, in the belief that the consultancy work and the request for advisory services, whether technical or any other services are the features of the modern management, since decision-making in the science of modern management must be based on the reasons and facts that support and help to make the right decision in a timely manner, appropriate manner, show and clarify other solutions available and the advantages and disadvantages of each.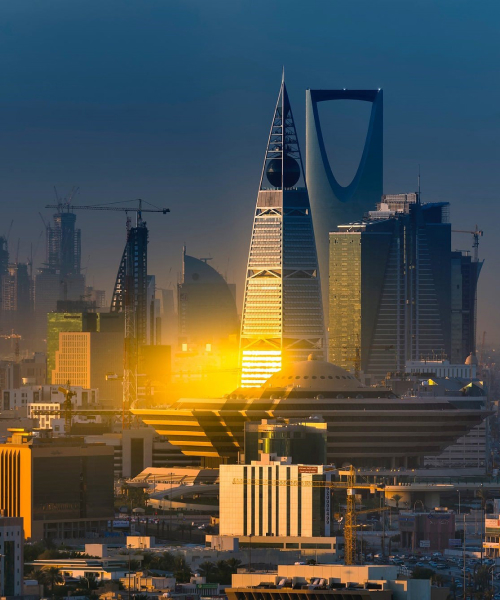 OUR MISSION
We are therefore working to create a new concept for engineering consulting methods that are respected by different capitals of the world using the latest equipment and advanced programs in this field.